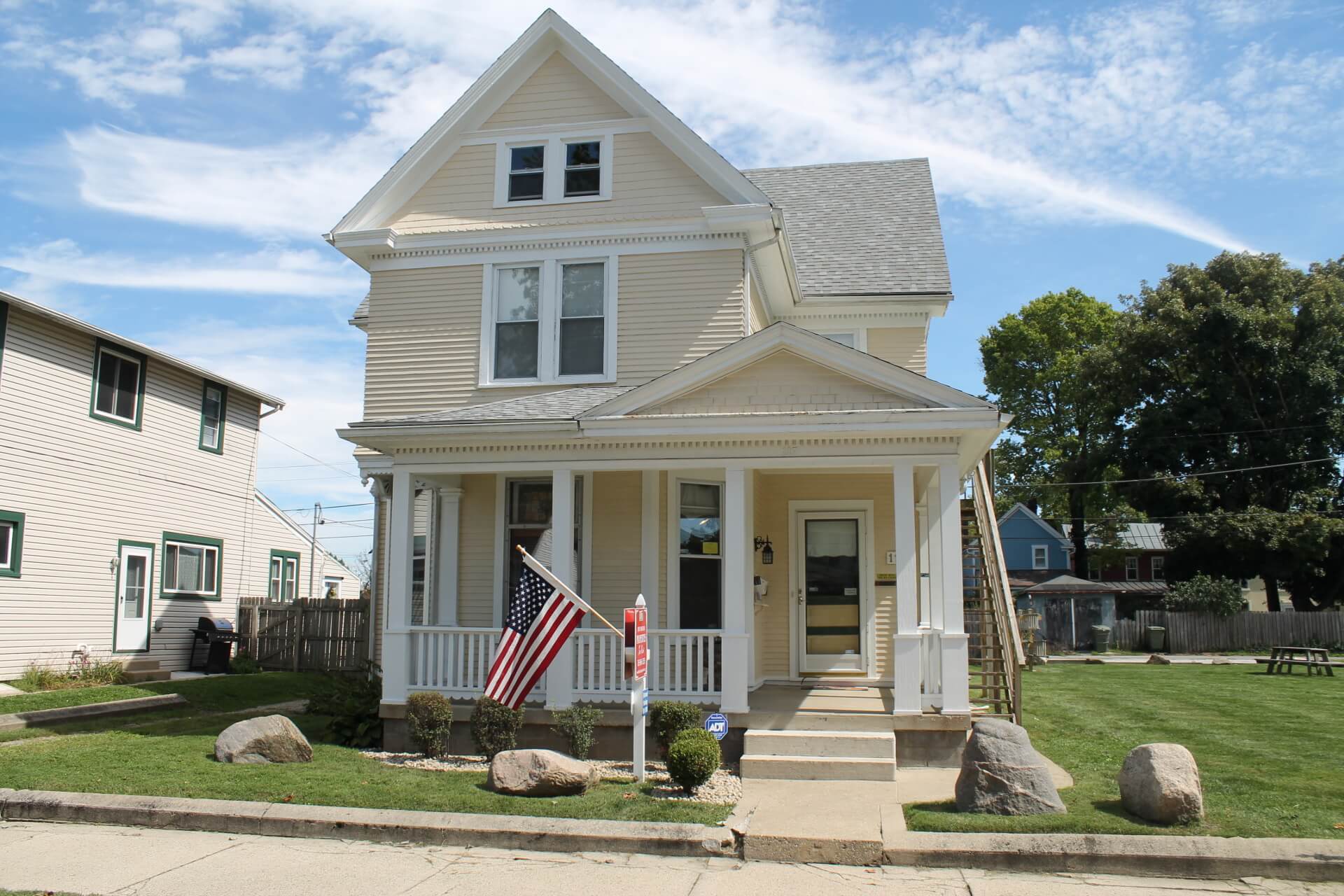 Operating for 20 years we are defined by our continual pursuit of excellence, customer service, and customer satisfaction.  We are a full-time, full-service company with personalized solutions for every rental need.
Please get in touch to learn more about HARKLEROAD PROPERTIES.
Outstanding
Customer Service
We have a professional and friendly staff to help with all your needs. Specialized in the respective service area, we are dedicated to striving for customer satisfaction. Rent the cleanest apartments, homes, and condos, and we guarantee that you will experience a comfortable stay in the Richmond area!
This version of the application form is formatted for Microsoft Word. If Editing Mode is enabled, you will be able to type in your information; otherwise, print out a copy and neatly print your information. Please complete the form in its entirety before turning it into the office. Thank you!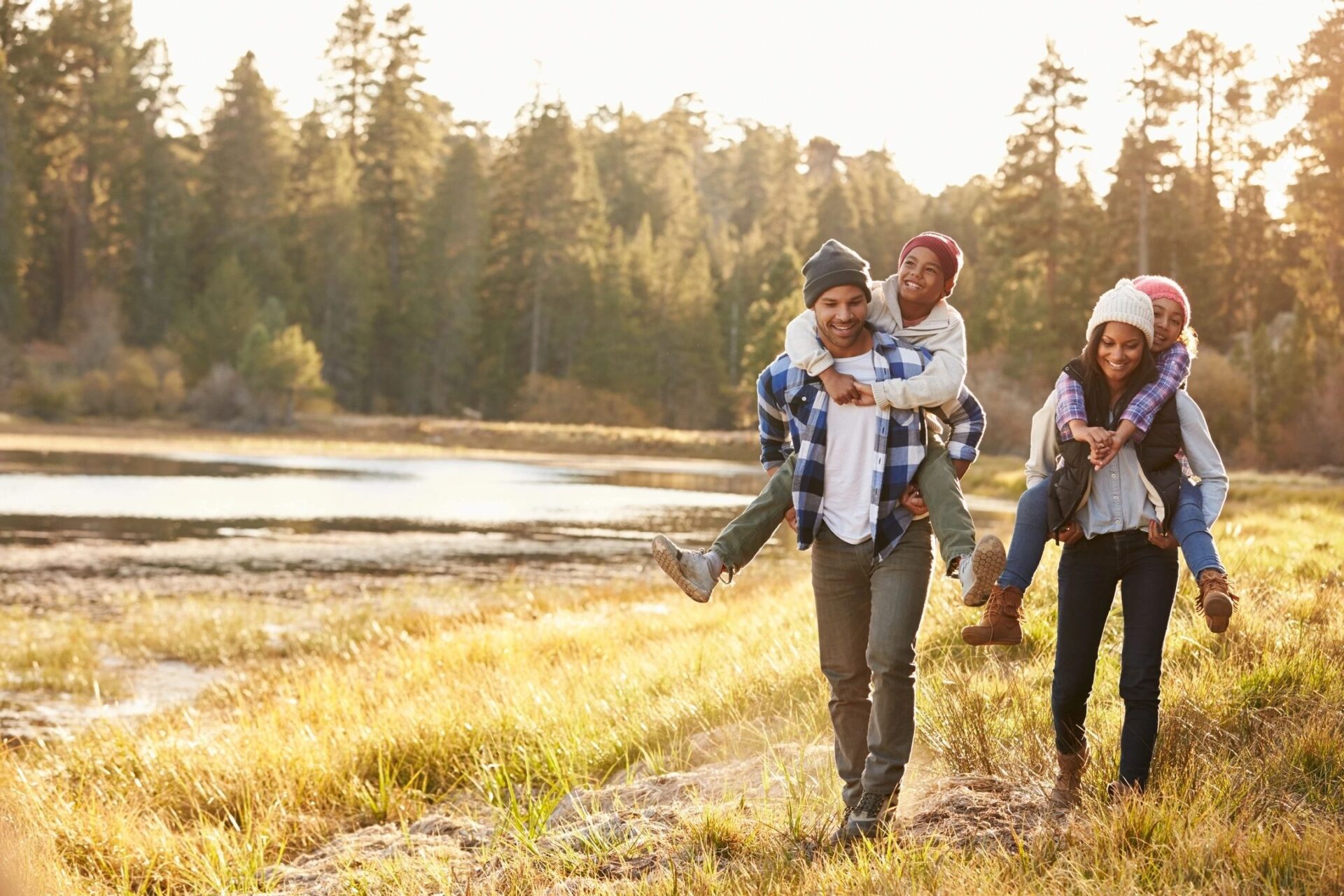 Our mission at HARKLEROAD PROPERTIES is to offer customized service for those seeking rental housing. We believe that people come first and aim to provide premium quality rental housing, ever mindful of the clients and community we serve.
Keeping the
Community Spirit Alive
We believe in community spirit at HARKLEROAD PROPERTIES, the owner and staff are authentic and committed to diversity and service to the community.