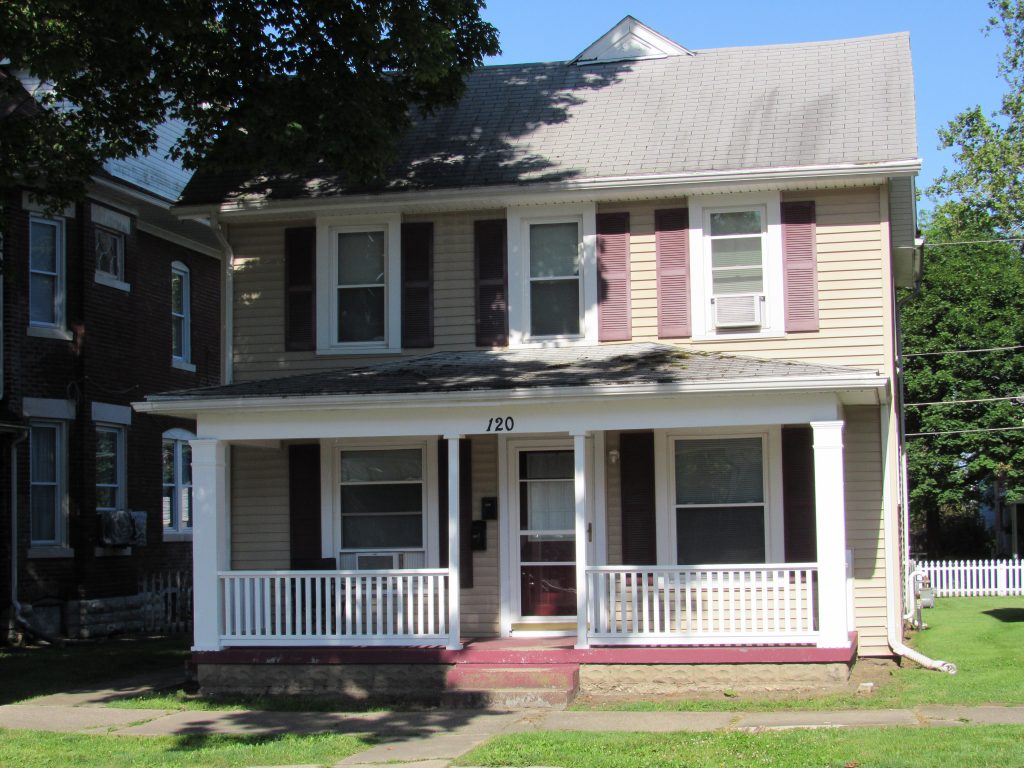 Go through Our Property
Catalog
Our rental market is strong, fast paced.
For availability please contact us at:
765-966-5353
or
Sorry, we couldn't find any posts. Please try a different search.
This version of the application form is formatted for Microsoft Word. If Editing Mode is enabled, you will be able to type in your information; otherwise, print out a copy and neatly print your information. Please complete the form in its entirety before turning it into the office. Thank you!